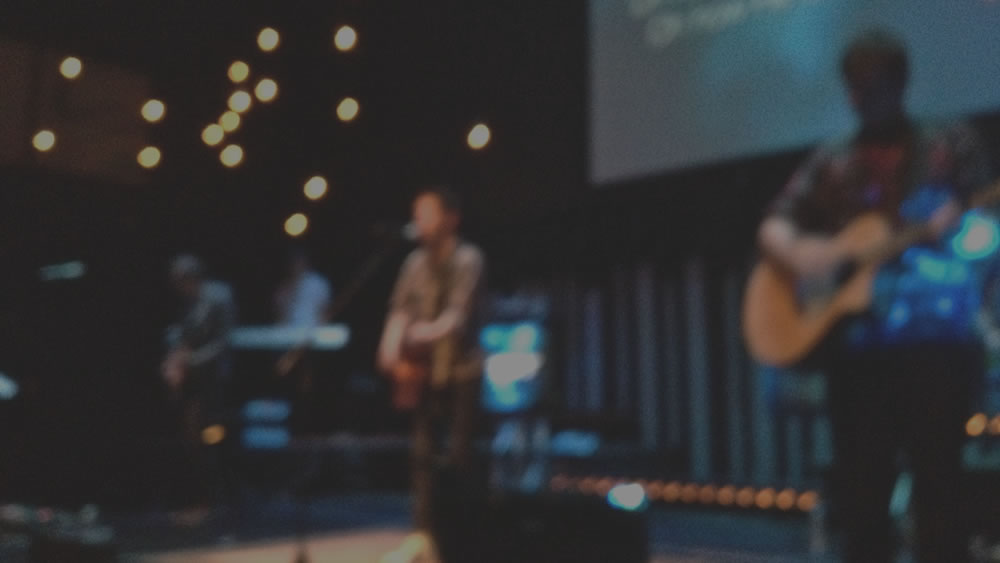 Tools for worship leaders.
Join now for only $19.95 a month.
Click here to see how it works.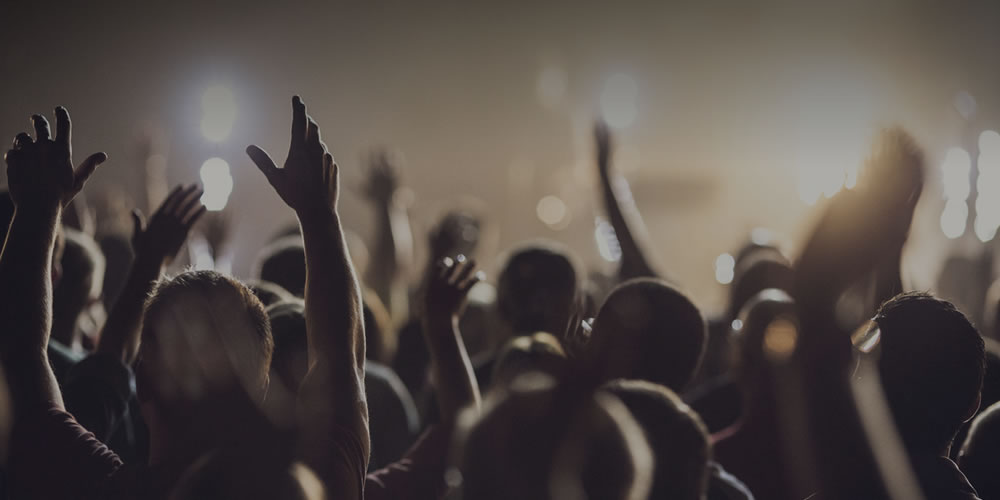 Power Worship Conferences
Free worship seminars presented by Mark Condon
Top Songs >
Top Media >
Worship iClub Tour
What is the iClub?
The iClub is a subscription based worship music resource that enables you to download praise charts, split tracks, media files, countdowns, motion backgrounds, soprano, alto and tenor parts, unlimited copies of sheet music, and archived training webinars from the top worship leaders in the industry.
Music + Media + Lessons
Every month we upload new songs from a variety of artists like Israel Houghton, Ricardo Sanchez, Martha Munizzi, Trent Cory, Eddie James, Mark Condon, Regi Stone, Clint Brown, IBC, Christ For The Nations, Kari Jobe, Planet Shakers and many more. We also intermittently upload a variety of instrumental tutorials, video tips on different topics, one new countdown or motion background for your church screens, and more.
Training Webinars
In addition, the iClub is an ongoing training resource of fresh new ideas and inspiration from industry leaders like Chris Beatty, Alvin Slaughter, Lindel Anderson, J. Daniel Smith, Bradley Knight and many more. We archive all of these one hour training sessions for you to go back and learn from.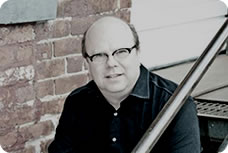 The iClub is designed to give worship leaders and musicians of all skill levels the tools they need to succeed.
Pastor, Songwriter, and Worship Leader Mark Condon
How does it work?
Sounds pretty complicated, right? Nope! It's easy. Our team will coach you until you think it's easy. We also have tutorials online that will train you how to burn CD's, download charts, print charts, and understand what .pdf files and .mp3 files are.
We will do our best to simplify it until you can explain it all to your worship team! And we made it so easy that you are only 3 steps away from going to the next level in your worship:
Step 1 – login with your username and password
Step 2 – Click on what month you desire
Step 3 – Click on the chart or tune and it will immediately download onto your computer, tablet, or phone.
It's that easy. If you need more assistance, please call us and talk with a real person who can help you. It's our job to make this work for you! We also have a library of tutorials that you can view.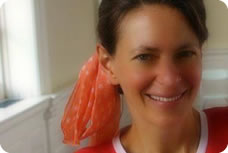 The iClub provides access to a vast library of lyrics, lead sheets, lessons, mentoring sessions, media files and more. Its value per dollar spent is inestimable! Every worship minister would do well to take advantage of this excellent worship resource.
Author and Worship Leader Ruth Harvey, Simsbury, CT
How much does it cost?
There are two options for you to choose from:
Monthly Subscription: $19.95/month*
*Includes instant access to 3 months of song, media, and lesson archives.
Yearly Subscription: $199.95/year**
**Includes instant access to 12 months of song, media, and lesson archives.
Upgrade either subscription to All Access for a onetime additional fee of $249.00***
This gives you instant access to all the iClub archives
***This is in addition to your monthly or yearly subscription fee.
Click on the Join Now button and choose a username and password that you can share with your worship team. You can then e-mail them and let them know each week what song or chart they need to download. This will save you a lot of time when they can download their own music and learn it before you get to practice.
I hope this helps you understand a little more what the Worship iClub is. We look forward to serving you along with thousands of other worshippers! If you're not sure you want to join yet, you can take a free test drive. You will receive 1 month FREE without even giving us your credit card information!
Got more questions? Check out our FAQs page.